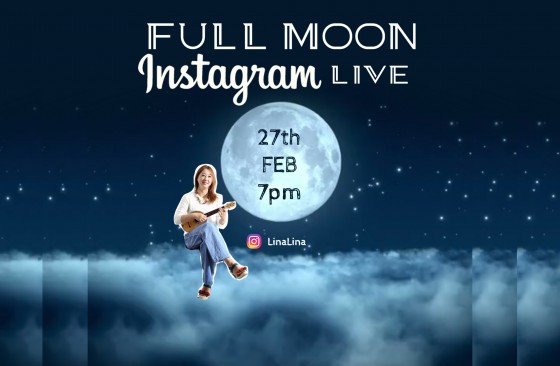 Next Instagram Live / Full Moon Saturday Night 7pm 27th Feb 2021.
昨年好評だったインスタライブを今年はしばらく満月の日と新月の日には必ず行います。是非ご覧ください。夜の7時からです
Thank you so much for watching the installive show last year. This year, I will make sure to do an Instagram live on the full moon day and the new moon day for a while. Please watch it. From 7 o'clock at night.